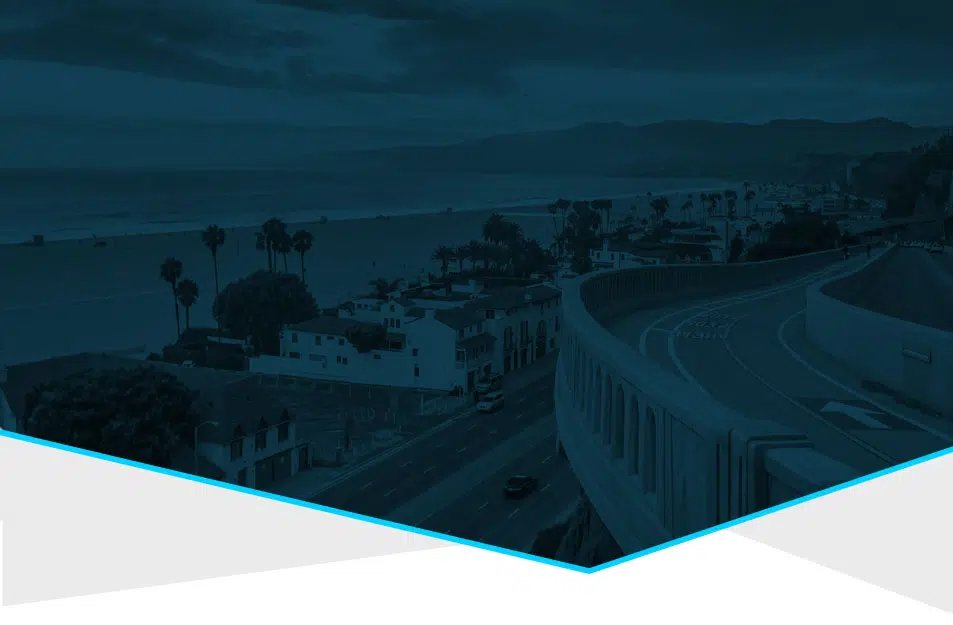 Founded in 2012 and bringing together over 40 years of experience, Tiro Security is a boutique company specializing in Cybersecurity and GRC recruitment and solutions.  Tiro Security is the only company on the West Coast providing cybersecurity recruitment and professional services, made possible with in-house technical knowledge.
Our recruiting team joins our tech staff at security networking events like OWASP, Cloud Security Alliance, ISSA, Security BSides, and other meetups.  We have spoken at industry-leading conferences on cybersecurity staffing and technical subjects, including DefCon, RSA, SXSW, (ISC)2 Global security Congress, ShellCon, WildWest Hackin' Fest, SchmooCon, ISACA, and many more.  By integrating with the very tight-knit security community, we can access and source candidates for our clients that no other company can wherever in the United States they are based.
Tiro Security has provided information security services to industries ranging from manufacturing, defense, legal, and Entertainment.  Although based on the West Coast, our professional services arm has become the go-to company for businesses across the united states who need help meeting their client's security expectations.  Many of those must meet the requirements of some of the largest companies on the planet.  Tiro Security are leading experts in building out compliant security programs and providing penetration testing and advising on application and cloud security.  We've even supplied our expertise to help draft industry standards.
A few companies whose vendors we've helped: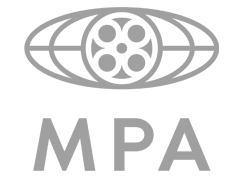 Our penetration testing reports are accepted by all major film studios for their vendors, and those that will recommend specific providers point to Tiro Security. All of our penetrations testers are experienced and hold industry recognized certifications—they are also based in the U.S. We will not win your business and then pass it off to a junior or offshore tester like many of our competitors will. In addition to the several security services we provide, we have built an in-house tool that provides realistic phishing attacks to enhance our Security Awareness Training program. By combining comprehensive security solutions and tools, Tiro Security can develop a manageable, effective and affordable security program for a company of any size.
Meet Tiro Security's Original Founders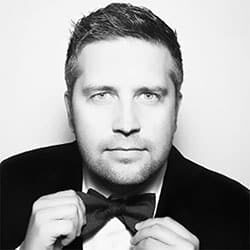 KRIS RIDES
Kris is a founding Board Member of the Southern California Cloud Security Alliance Chapter and serves as an advisory board member to the National Cybersecurity Training & Education Center (NCYTE). When it comes to cyber security staffing Kris is recognized as one of the most experienced specialists in the industry, he has spoken at some of the most prestigious conferences in our industry including DEFCON, RSA, BSidesLV and the ISC2 Congress. When he isn't working, Kris is looking forward to a time when family holidays can involve snowboarding and scuba diving with sharks.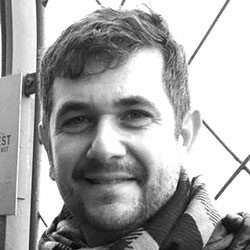 ROB POPE
Rob has over 20 years experience working in the Information Technology Security industry. He has previously founded two infosec companies that have had clients ranging from high-profile individuals in the media and sports segment to official Defense and Government bodies. Rob's first company SecureTest, an ethical hacking company, was acquired in 2007. When Rob isn't working, he can usually be found learning new security methods, programming languages, or living his virtual life through social media websites, such as Twitter and Facebook.