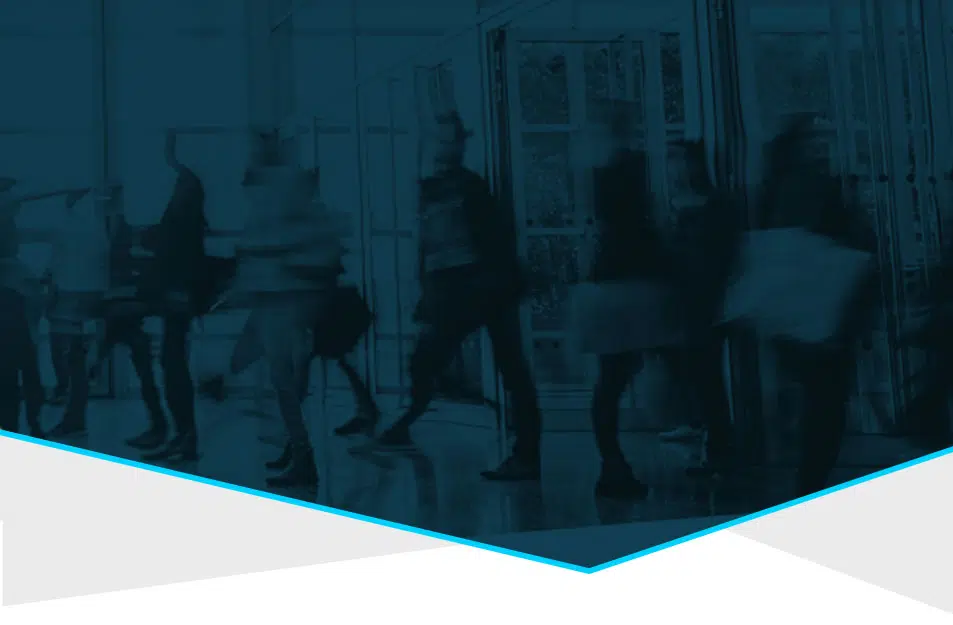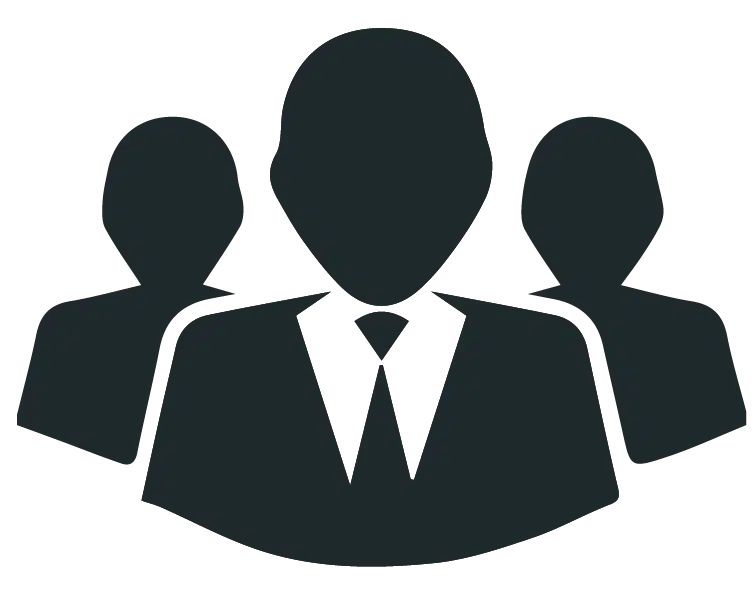 By integrating with the local security community, we are able to gain access to and source candidates who are either passive or are too private to post their resumes on job boards. Beyond traditional sourcing methods like LinkedIn and job boards, we network with candidates in person, spending our free time at various security associations and conferences. Tiro Security recruitment consultants are able to find candidates that are not available via typical recruitment techniques.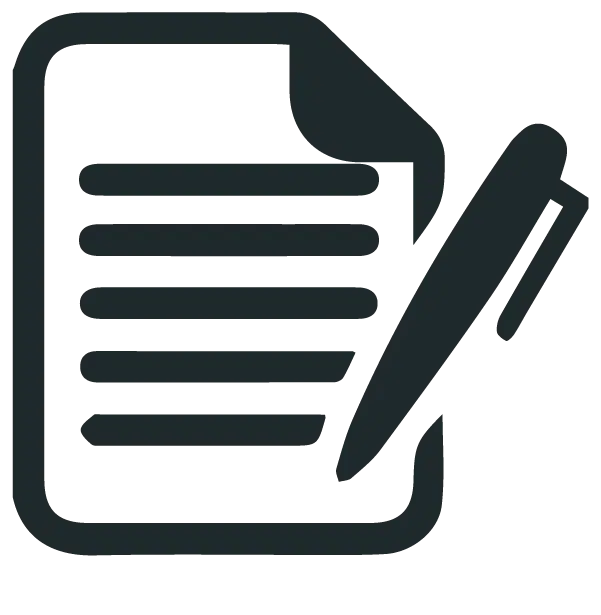 With over 15 years of in-house contract recruitment experience, Tiro Security's contract staffing solutions solve your hiring concerns hassle-free. At Tiro Security, we pride ourselves in responding swiftly to your urgent contract needs. In this extremely candidate driven marketplace, we recruit your contractors and keep them happy throughout the duration of the job by offering a full range of benefits. We also offer complete transparency throughout the entire process, so both the client and contractors are fully aware of the details of the contract.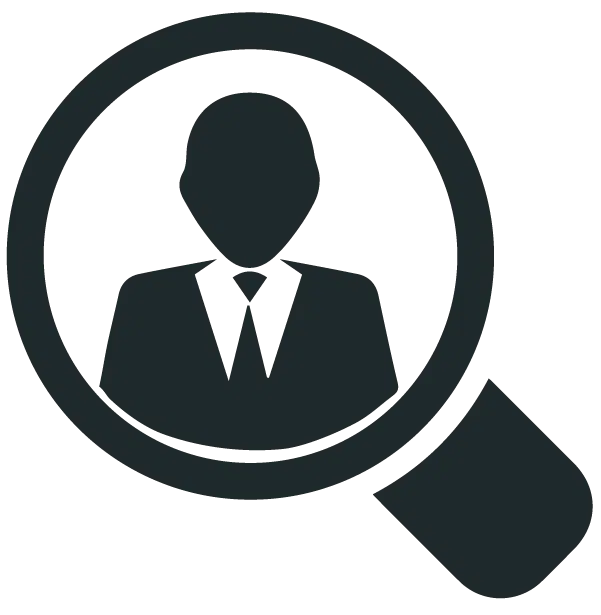 There are instances where the candidate you are looking to hire is not available within the marketplace, and you are looking for a service that goes a step further than contingency recruitment. Perhaps the search needs to be conducted confidentially or you are looking to fill an executive position. This is where Tiro Security's wealth of knowledge and experience in this niche market will come into play.
Our recruitment consultants will search the market, proactively contacting candidates that will meet your prerequisites. We will then compile a shortlist of these candidates, including a brief bio of their experience and qualifications for the position. Our team will coordinate the whole process from the early consultation stages, to initial placement and beyond. Our Executive Search service has an unrivaled success rate because of its bespoke nature; we come to you with a completely blank page and together form a plan of action. For clients that have felt the pain of a poor executive search in the past, our service will make a refreshing change.
RPO - Managed Recruitment Service
According to ISACA's 2020 state of cybersecurity report, 72% of security professionals did not believe that their human resources team understood their requirements, Tiro Security's Recruitment Process Outsource service is a quick and easy way to ensure your hiring process isn't held back by this kind of challenge.  When you utilize this service you will get a dedicated cyber security recruiter who will consult with you throughout your full process, filtering and attracting candidates for your team while ensuring you and the rest of the interview panel spend their valuable time with appropriately qualified individuals.  Utilizing our market knowledge we can streamline your process and get you access to candidates that typically you may miss out on.  If you are building a team or have multiple cyber security requirements planned over the next 12 months this solution is the perfect way to get all the benefits of working with a specialist cybersecurity staffing firm without compromising the quality and taking advantage of the time and cost efficiencies working with one supplier can provide.
WHAT OUR CLIENTS SAY
When I received a call from Tiro Security about a job I thought it was just another agent who's going to waste my time and offer nothing useful; however it turned out to be very different. They were very nice, helpful and were open to listen and understand what I was looking for and found a company that matched all my requirements.
Senior Application Security Engineer
Retail Banking Institution
Tiro Security was instrumental in finding my next job at a critical point in my career.  Their connections in the industry helped me get my foot in the door at one of the premiere banking institutions in the U.S.  Coming off active duty in the Air Force, I wanted to hit the ground running on actively pursuing a job. What I thought was going to be a marathon in job search was actually a short sprint working with Tiro Security. I highly recommend them to anyone wanting to jump-start their job search with a trustworthy company.
Senior IT Auditor
Los Angeles headquarted Banking Institution