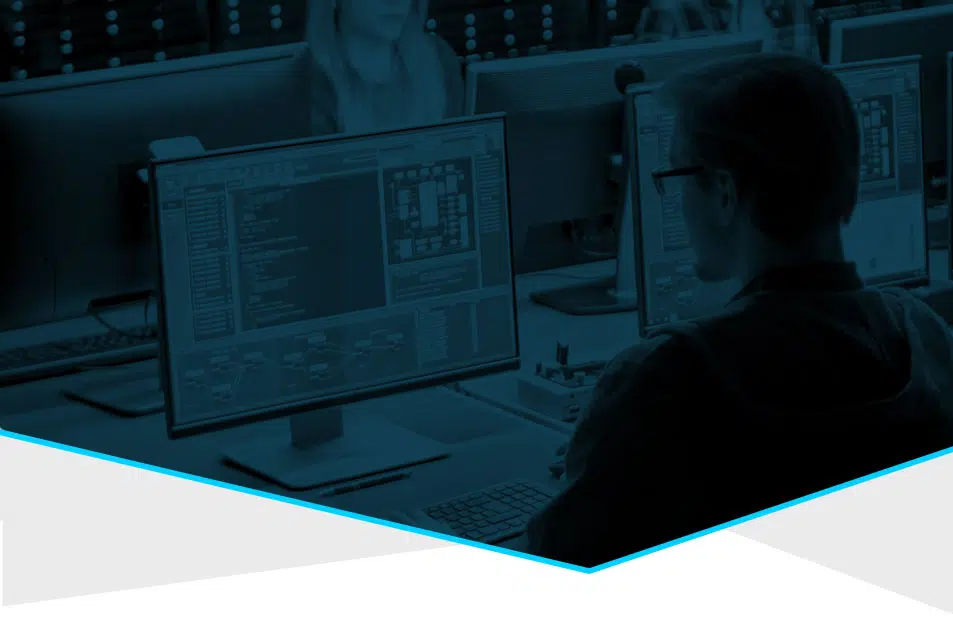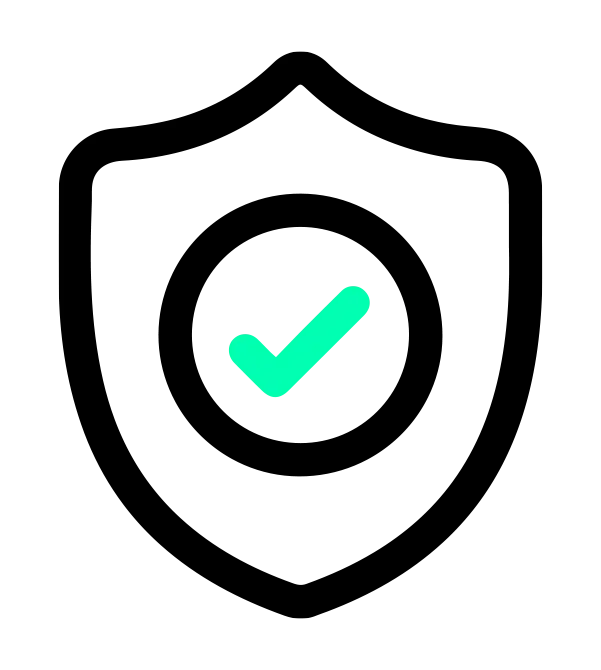 Tiro Security offers Virtual CISO services designed for organizations that need to strengthen their information security programs and want to hire on a pay-per-project basis.
Depending on the situation, your company may require a few hours a week on a monthly basis or even a full time acting CISO whilst you fill your role on a permanent basis. Whether its to create, maintain or enhance your current information security program we can tailor our service fit to your company's needs.
Tiro Security's Virtual CISO
Tiro Security's virtual CISOs all have between fifteen and twenty years of experience spanning across all information and physical security domains. Our vCISO's have a wealth of experience that will enhance your security program and provide your company the direction it needs. Our virtual CISOs have built and managed small, medium and large enterprise security capabilities including:
Typical projects include:
Tiro Security's CISO is paid on a project or hourly basis. The client is given a quote of the range of cost before a job is undertaken. Please contact us here for a quote on CISO services.
WHAT OUR CLIENTS SAY
The folks over at Tiro have been an absolute pleasure to work with. Their professionalism is top-notch. Timeliness as it relates to cyber security is a top priority to our company, and Tiro continuously exceeds our expectations. Thanks Kris, Rob and the team over at Tiro!
Chief Executive Officer
Virtual Production Software Company