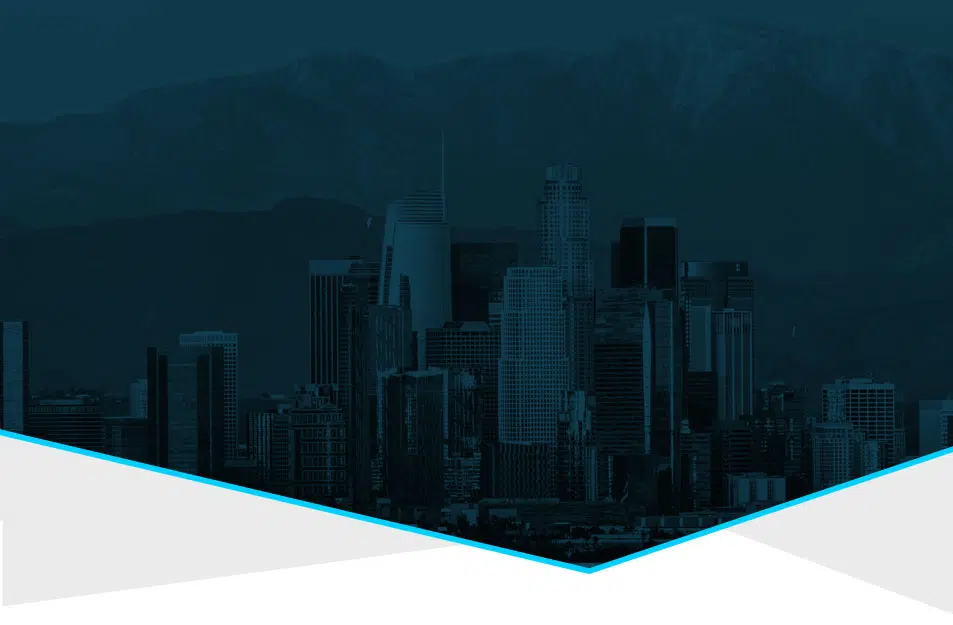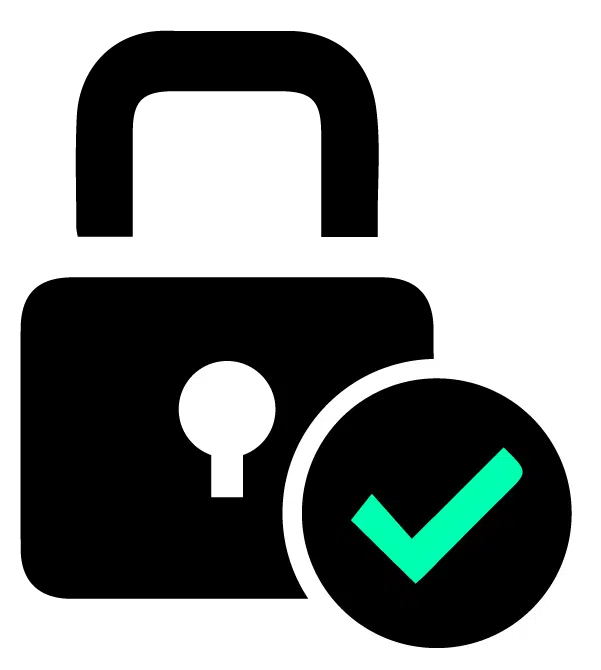 Tiro Security's specialists create and maintain Information Management Security Systems in a swift, agile, and cost effective manner.
Our security compliance services include:
Strategy, Architecture & Design
Policies, Process Design and Procedures
Audits & Compliance Assessments
Compliance Standards (Not for certification)
Capability Maturity Assessment
WHAT OUR CLIENTS SAY
Our institution has been working with Tiro Security for a number of years now. They have been excellent recruitment partners. They work with us to understand our business and cultural needs and have provided us with exceptional information security and IT audit candidates. Recently we had a role that was open for a number of months where we just didn't seem to find the right candidate. Tiro Security entered the picture and assisted us with our search and found an excellent fit. Their recruiters are professional, dependable and thoughtful. I would recommend them to anyone looking for candidates in this very niche market.
Director of Audit
Financial Services Company