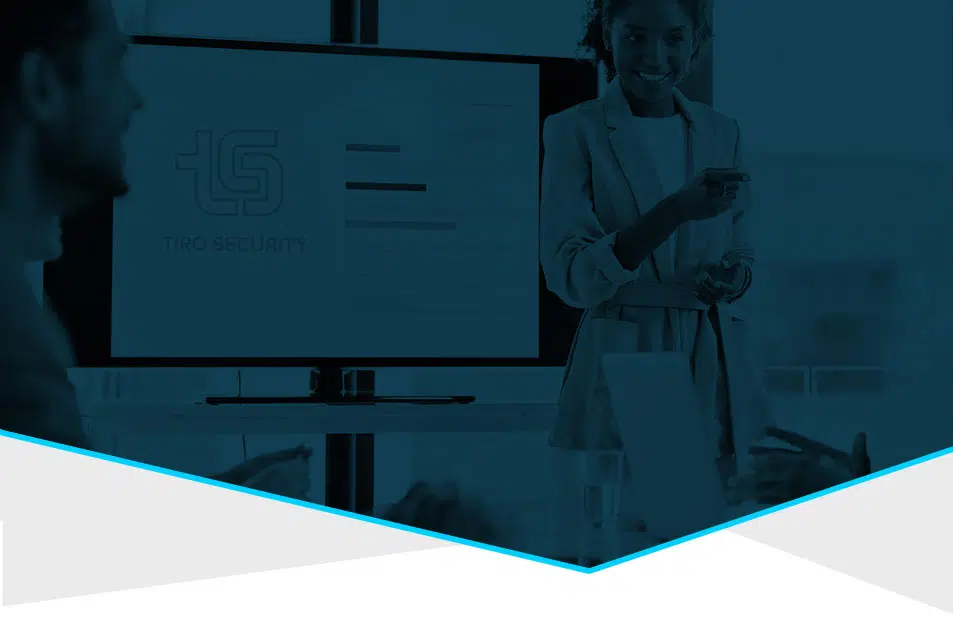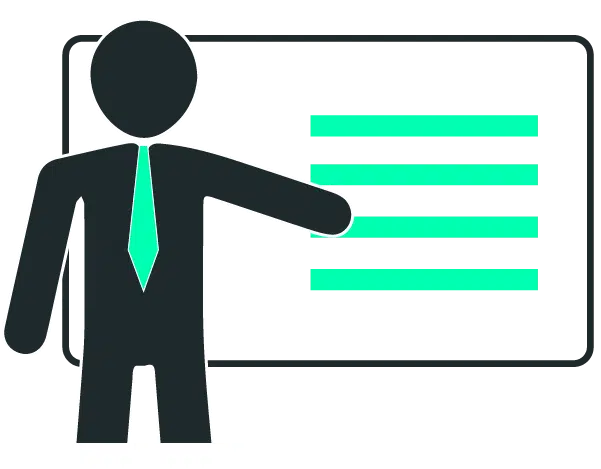 SECURITY AWARENESS TRAINING
Last year there were 9,576 confirmed incidents of phishing with almost 10% of them resulting in data disclosure. With this trend, employee awareness and training has become essential in reducing a company's level of risk.
Phishing simulations and hand in hand training educates your users to ensure you don't become a victim of such an attack. In the past, this sort of training services has been almost exclusively available to larger corporations because of their hefty price tags. Tiro Security wanted to find away to offer the same services and training to our clients, small to medium size businesses (SMBS), at an affordable cost. To do this, we built our own phishing simulation software. Now SMBS can acquire the same level of protection as their larger counterparts, at a cost that works for them. Please contact us for an example Phishing Simulation report.
Tiro Security is proud to offer innovative and first-class online courses on all aspects of security awareness. We have partnered with Gartner Magic Quadrant, a leader in online security awareness training, to provide SMBS with these resources in a cost effective manner. With this training, we seek to make companies more secure and efficient in their practice.
Security
Security Awareness
Safety Remote & Mobile
Computing
Preventing Phishing
Private
Privacy Principles
Records Management
Role-based Privacy Training
Governance
 HIPPA
SOX
Ethics Training
GLBA
Anti-money Laundering
A full library of courses is available on request.
WHAT OUR CLIENTS SAY
After recently starting at a new company, I found it very challenging to fill in a role of a senior application security engineer. The role was open for almost 6 months, prior to my start. I reached out to Tiro Securtiy and they helped fill this position within 2 months. I highly recommend their recruiting services, especially in this very competitive and niche market.
Manager of Information Security
Financial Technology Company