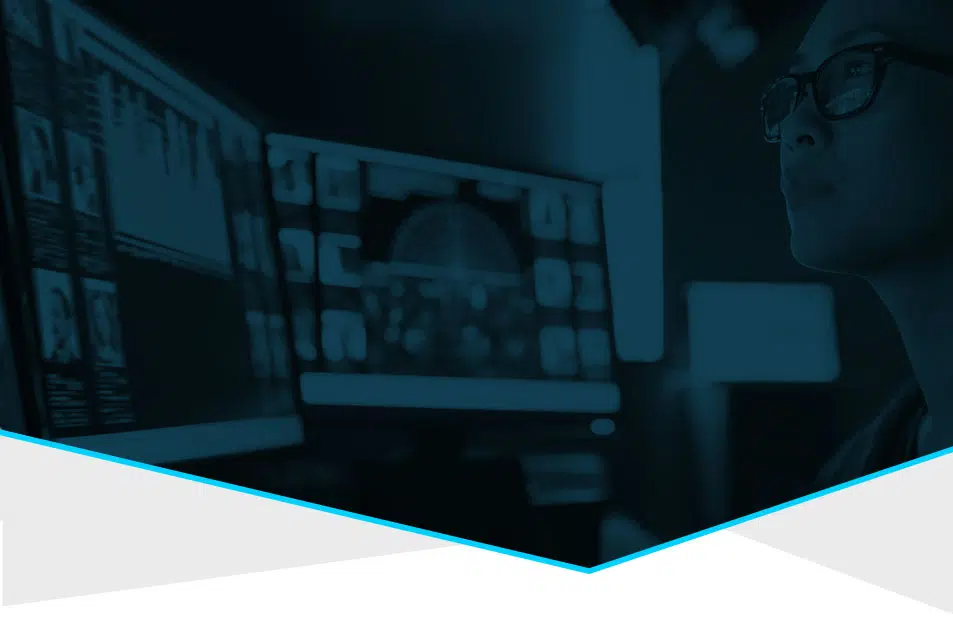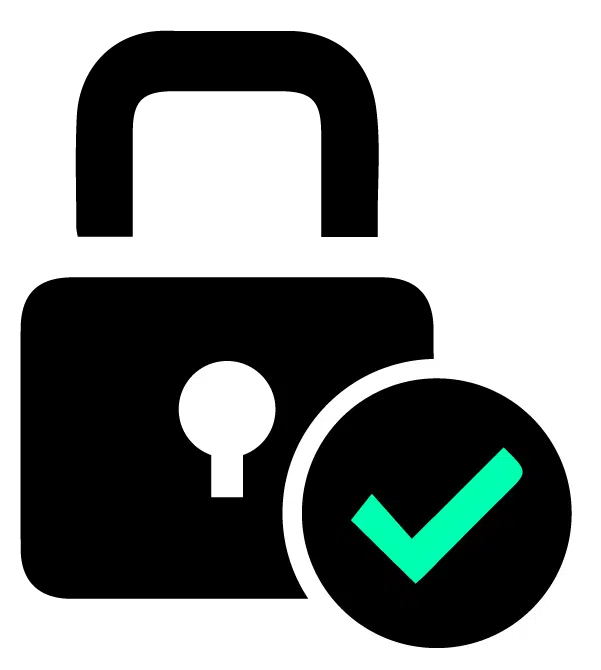 SECURITY ASSESSMENT & TESTING
We offer the best security assessments and penetration testing in California combined with the highest technical standards and the most competitive prices on the market.
Tiro Security focuses on providing quality penetration testing services at competitive prices. During the penetration testing stage, our experienced and certified U.S.- based consultants are available to keep you up to date with any issues found. Having assisted many companies through their first penetration testing experience, Tiro Security provides comprehensive, understandable reports, and our consultants are available to discuss in depth and remediation advice.
SECURITY ASSESSEMENT, AUDITING & TRAINING
Tiro Security performs security assessments and helps companies create cost-effective information security programs from scratch. After the Home Depot and Target hacks coming in via third party vendors, vendor security has become an essential part of large companies risk management program. If your organization needs a partner to improve your vendors' security, or you are a vendor whose client has security requirements, Tiro Security can help. We have spent time evaluating low cost products to put together a suite of solutions to help small to medium businesses meet or exceed the security requirements of big clients
Vulnerability Assessments & Secure Configuration Review
WHAT OUR CLIENTS SAY
Tiro Security produced a comprehensive penetration test and report highlighting potential vulnerabilities and the risk it proposed as well as an easy explanation of what was needed to fix the issues. We were so pleased we have already asked them to look at some of our other software products.
Chief Technical Officer
Non-Profit