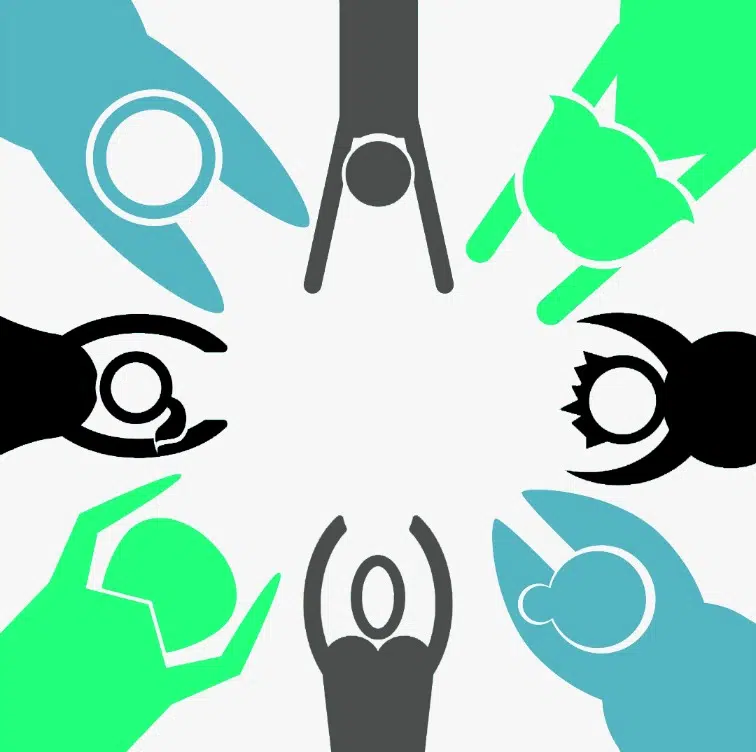 The CyDEI Initiative makes a true difference to the Cybersecurity industry's diversity challenges.
Our vCISO and Founder of GRCIE, Jenai Marinkovic, recently spoke at one of the world's
largest cybersecurity conferences, RSA. She discussed the lack of diversity in our industry and
some of the scary trends we have seen from reports, such as ISACA's 2022 the State of
Cybersecurity.
Most companies look to hire experienced candidates from diverse backgrounds, which is a
great short-term fix for your company if you can find them. Everyone is hiring from each other
because the candidate pool at the experienced level is small. This keeps the staffing side of our
business extremely busy, but if you want to immediately impact your team's diversity and build
for the future, you will need an alternative approach.
This is where the CyDEI Initiative comes in.
Through our partnerships with non-profits, training, and education providers, we can help you
hire staff already trained to your specific requirements.
Budget but no headcount?
No problem.
We've put together insourced teams of diverse Cybersecurity talent for businesses. You still
manage their work, can get as involved as you want with their hiring, and then when you have
the headcount, you can convert them to staff members.
Need to be in the office?
No problem.
We work with local candidates and help non-locals relocate for your roles.
If you're a company looking at how you can make a real impact in your cyber security / cyber risk teams diversity in a way that helps you build for the future, then let's discuss your tailormade CyDEI initiative.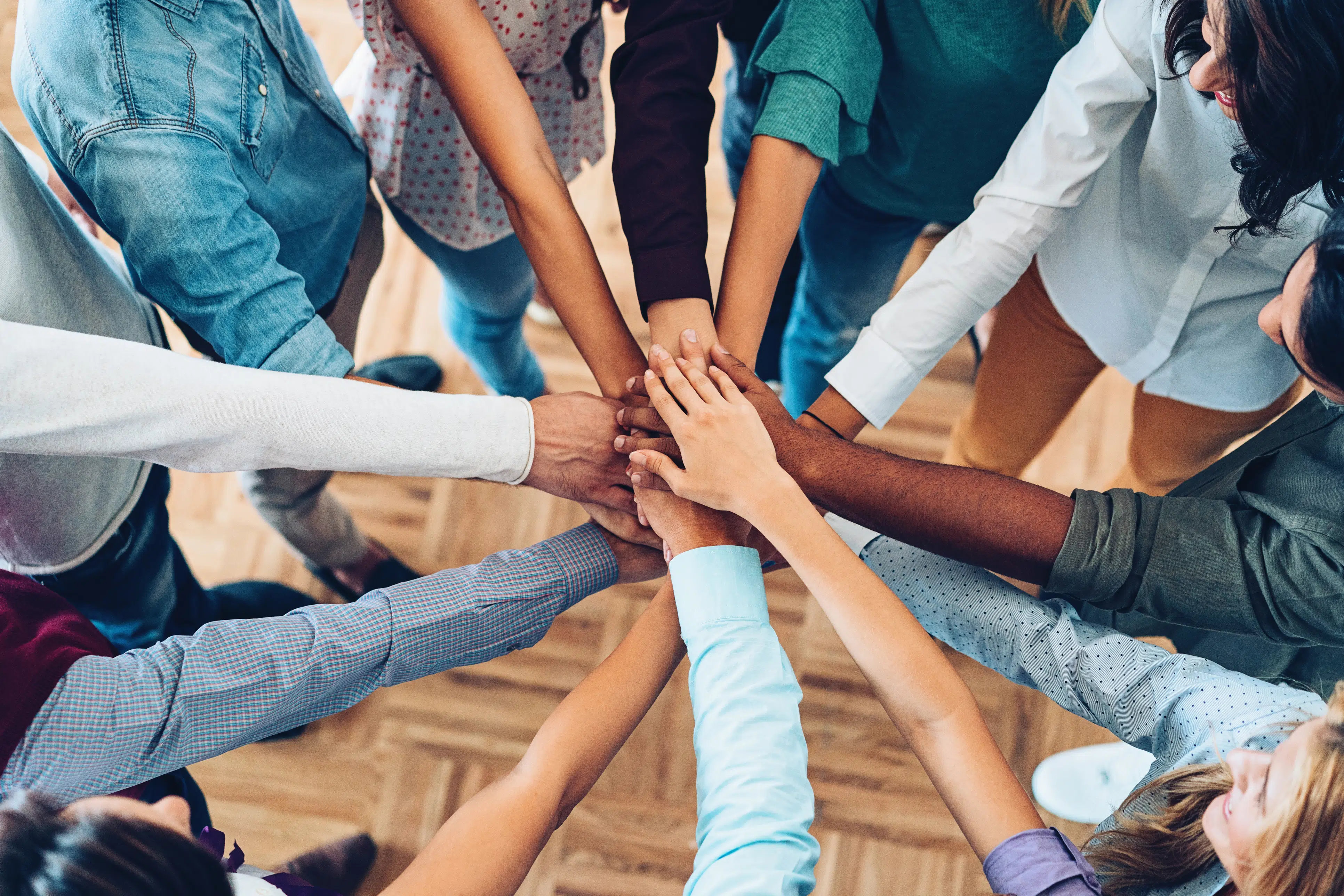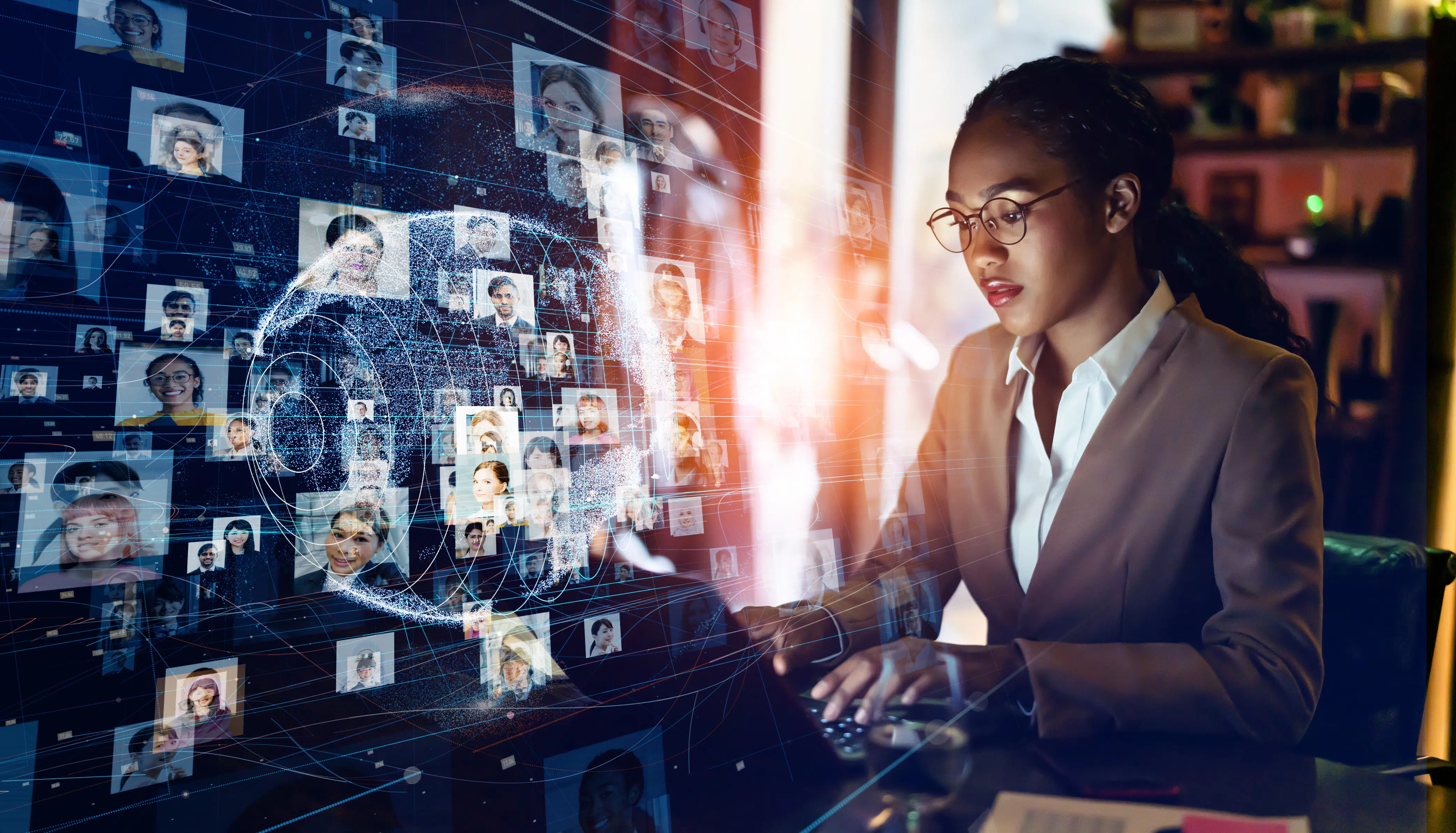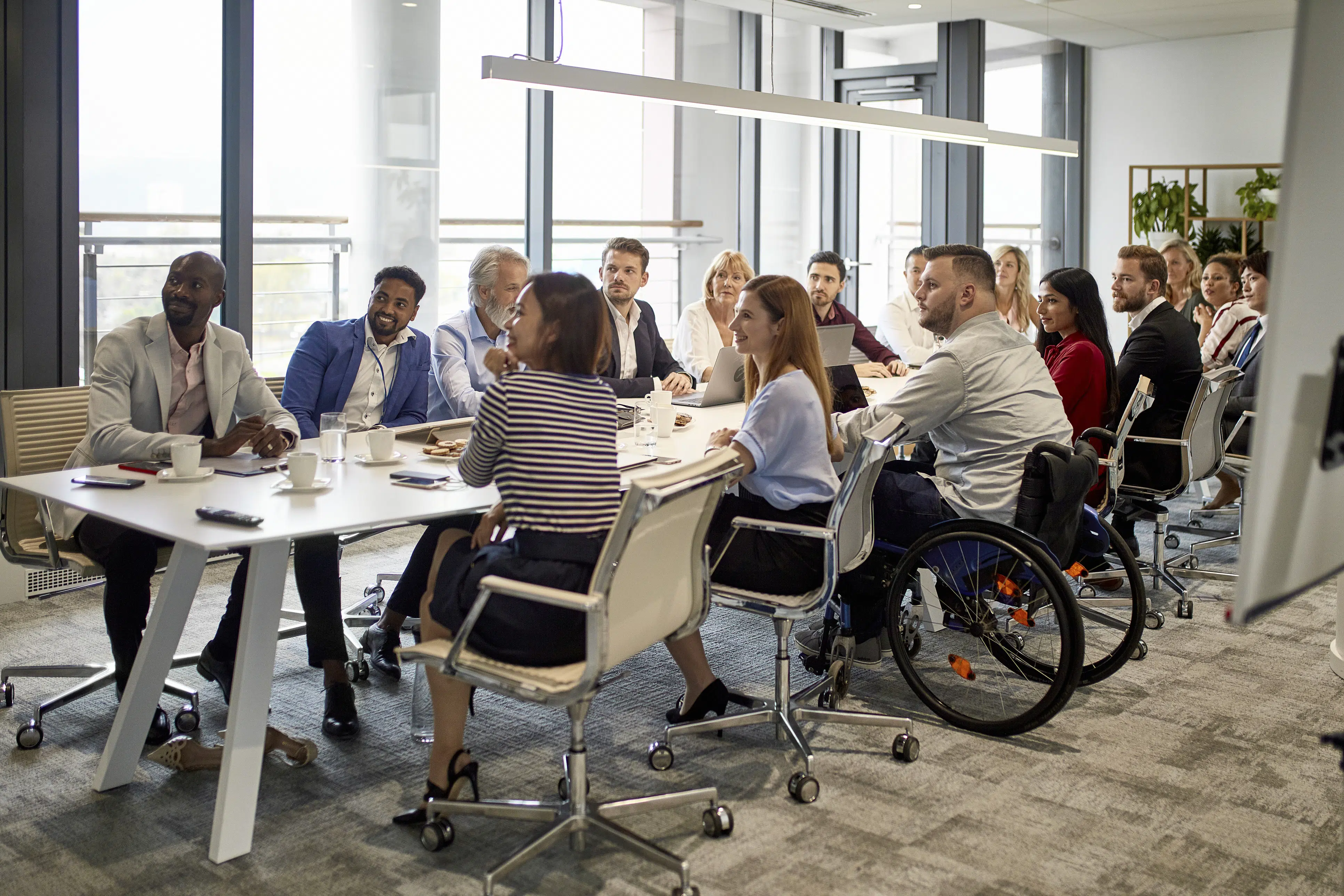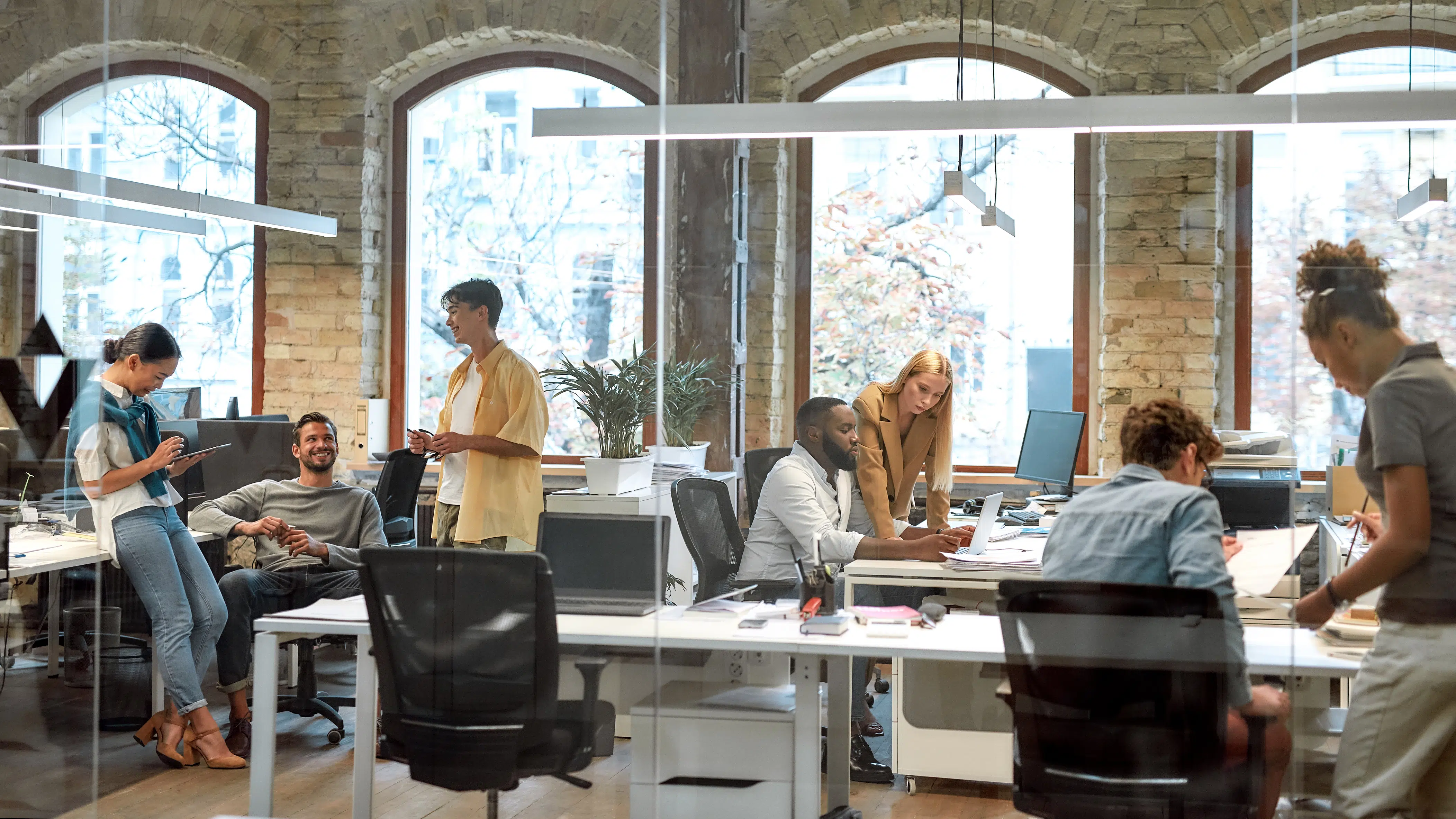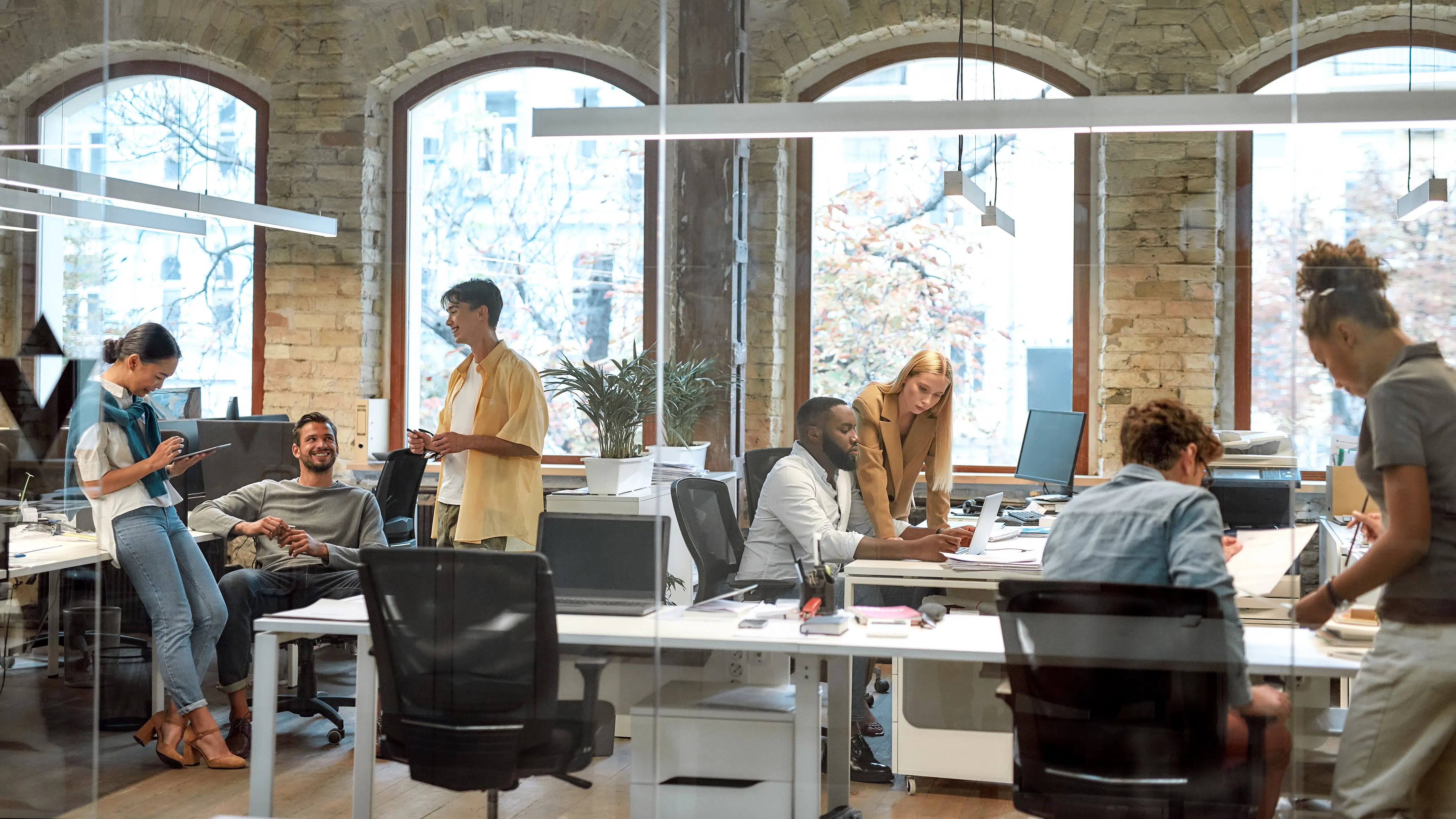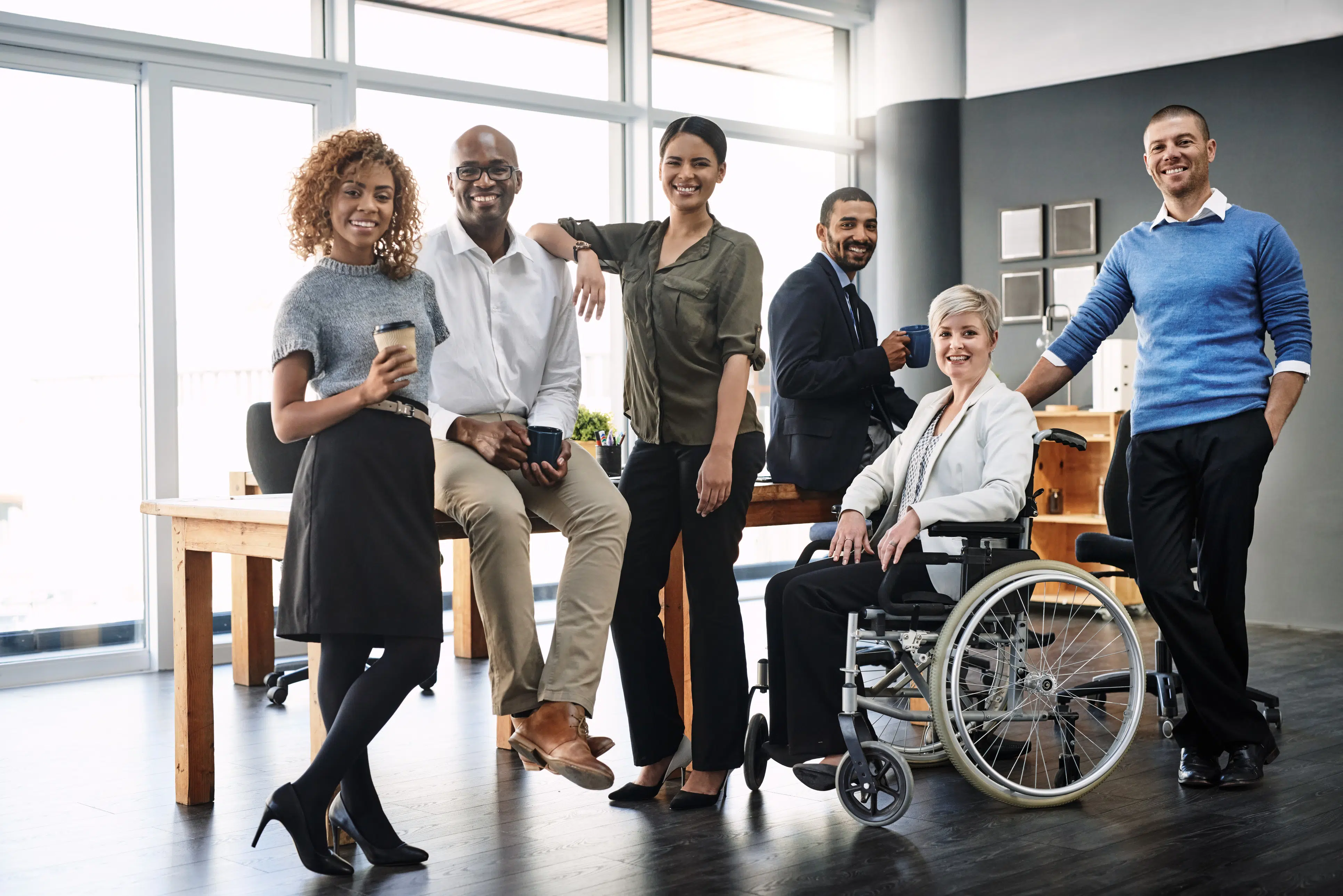 Global communication network concept. Social media. Worldwide business.
Full Complement of Executives at Management Meeting
Successful team at work. Group of mixed race business people working together in the creative office
Successful team at work. Group of mixed race business people working together in the creative office
They're a diverse and dynamic team