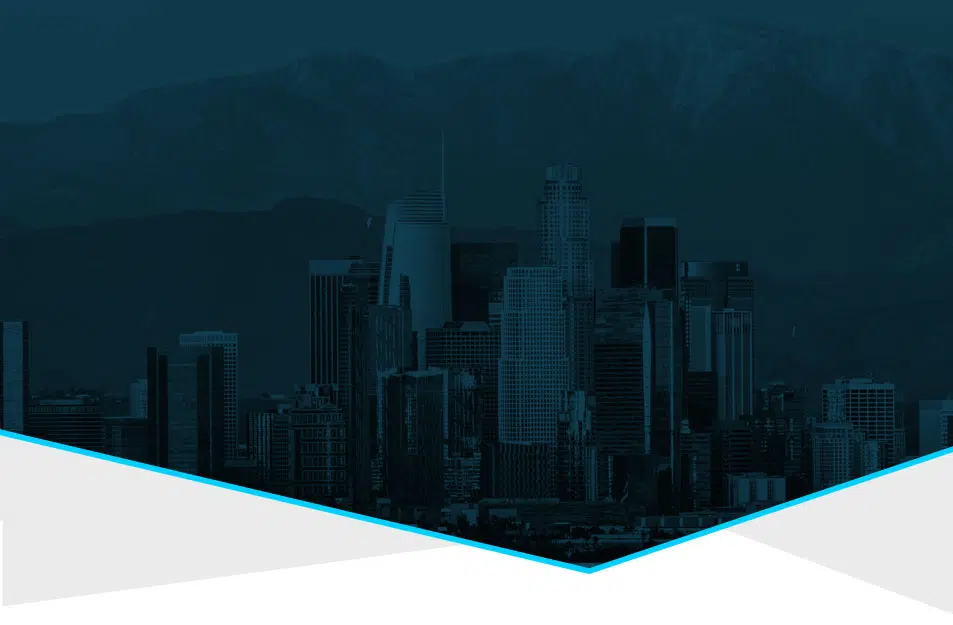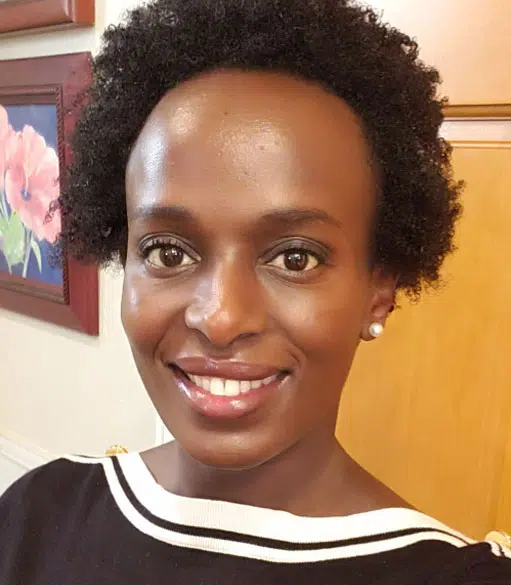 Lucky Nyiraneza Wolcott emigrated to the United States from Uganda in 2008 and now lives in Northern California. Proficient in English, she also speaks Swahili, the official language of the East African Community. Family tragedy - the death of her mother which left her to raise her younger siblings - helped shape her into the resilient, determined and problem-solving individual she is now known to be. After working 10 years in the airline and health care industries, she decided to further her education and enrolled at Cabrillo College where she is currently pursuing a degree in Computer Information Systems. After taking her first class in security, Lucky realized that a career in Information security would suit her perfectly. She recalls, "It was a light bulb moment for me!" She adds, "I am thankful that I discovered the NextCISO apprenticeship program as I believe it is preparing me for an amazing career in cybersecurity."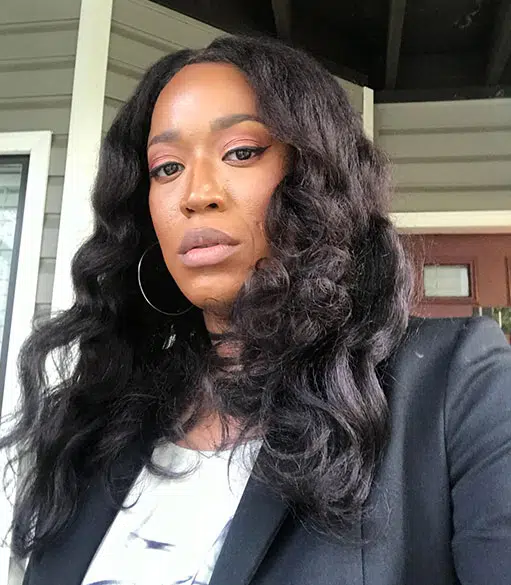 Amanda Lyking is an award winning Quality Assurance Engineer with 11 years of experience in the digital advertising, finance and insurance industries. She has worked on several major brands including Royal Caribbean, Four Seasons, Under Armour, Mustela, Met Opera, Smithsonian, and Virgin America. The teams she was a member of developed HBOGO for Xbox and Playstation, and transitioned The Daily Beast from paper to digital. Looking to expand her already significant knowledge and skills, Amanda joined the NextCISO Apprenticeship program and is hoping to use this program as a foundation to pivot into a career in futurism and Artificial Intelligence auditing. She says, "I was honored to have been selected for this program as it is preparing me for an area that not only intrigues me but is a passion of mine."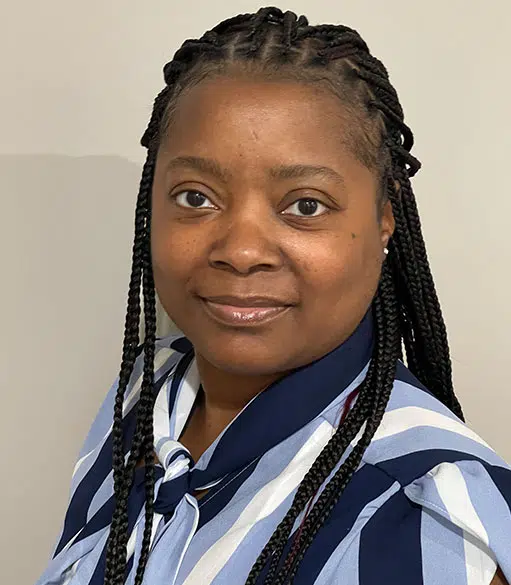 Carmen Young earned a Bachelor of Science in Nursing from Liberty University and has been working as a Senior Clinical Nurse in one of the area's most prominent teaching hospitals. She is also a proud member of the Nursing Board in her state. Although she enjoys managing patient care, Carmen has felt that her strength lies in developing the structure that makes it run smoothly. She relates, "While the world of IT, Governance, Risk & Compliance might be boring to some, that is where I excel. I enjoy linking people to career, school, and employment resources. And I understand the importance of diligence in that role." So she is excited to transition into a new career field in cyber security. In between the NextCISO apprenticeship and her career as a Nurse, Carmen must often take on the role of - as she puts it - C.P.S. (Chief Problem Solver) for her six kids. She encourages them with her philosophy on life: Don't wait; the time will never be better to pursue your goals.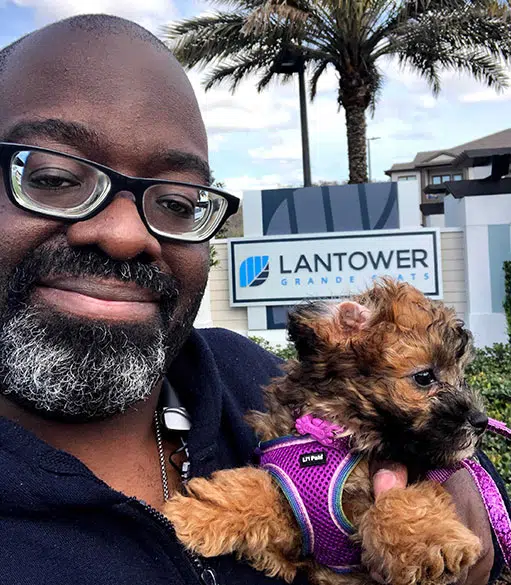 A self-taught computer technician, Charles Allen loves troubleshooting and repairing computer hardware and software. He also enjoys teaching users about the different components of their system. His experience has given him the ability to fit end users with the best hardware and software for their jobs while adhering to company guidelines. An admitted "computer geek," he declares, "I love exploring how technology can benefit various professions, improving performance and reducing deficits. I never get tired of researching how the integration of new technology might impact both the present and the future of a given process. My greatest strength is, I believe, understanding end user ability relative to technology interface." Realizing the importance of security in today's digital age, Charles is excited to be part of the NextCISCO program and looks forward to applying his diverse skill set at the forefront of the new digital age.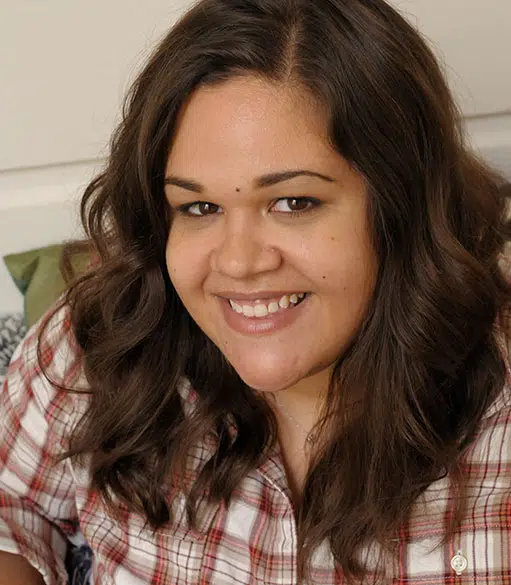 A native of Oakland, California, Evan Rachal can be described as a "go-getter." She has been steadily employed since she was 15 years old, keeping up with her education at the same time. She received her B.A. in Political Science from the University of California, Berkeley and her J.D. from the Santa Clara University School of Law. Her work experience spans a variety of industries, including legal, retail, public service, non-profit organizations, and political campaigns. She has spent the last 6+ years working in operations for several digital marketing agencies in the San Francisco Bay Area. Naturally curious and a creative problem solver, Evan was intrigued by The NextCISO program and apprenticeship opportunity. She says, "I am looking forward to combining my knowledge and experience gained through education and past positions with the cybersecurity training to put it all into practice for a company or organization that could benefit from the unique perspective that I can bring to the table."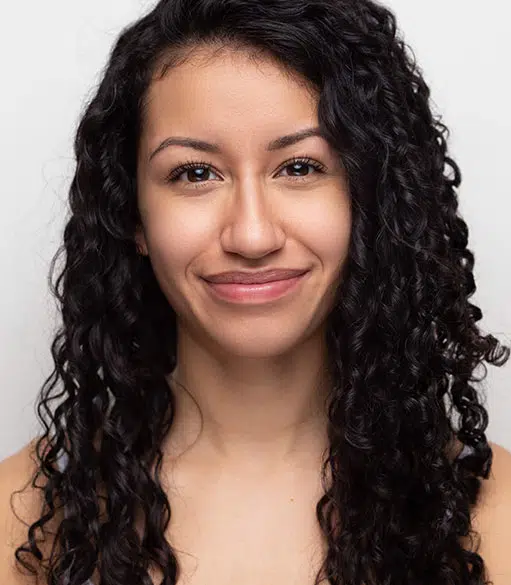 Kim Vivas is a native of New York City and graduated from a program called Prep for Prep, a leadership development and gifted education program targeted at high achieving NYC underrepresented students. She went on from there to earn a degree in Psychology from Gettysburg College in Pennsylvania. Her work experience includes positions in office management, human resources, finance, programming, training and event planning. She shares, "I am interested in the holistic employee experience and am especially passionate about helping organizations achieve diversity & inclusion. I also believe in the importance of combating mental health stigma in the workplace." Recently Kim was a finalist for the Diversity Initiative of the Year Award by Women in IT and became a signed model with MMG. Her interest in cybersecurity and The NextCISCO program stems from her desire to help her fellow employees gain confidence in the workplace.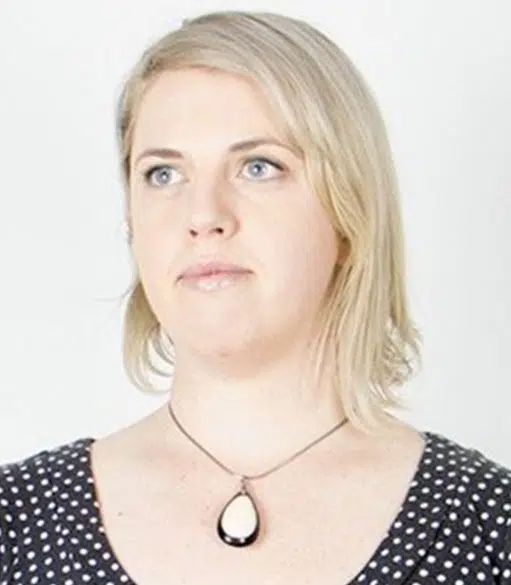 Lauren West hails from San Francisco, California and has experience in the hospitality, marketing, and technology sectors. Trained in Culinary Arts Administration, she broke into the technology industry while working at Airbnb, where she oversaw facilities. She took those skills to UserVoice, Beyond, and Lob, where she held the positions of Operations Manager, Technology Operations Manager, and Marketing Copywriter. In her Technology Operations role, she sat under the office of the CTO and was responsible for building the business continuity and disaster recovery strategies. Lauren was also charged with executing security drills globally across three facilities. The output of her work helped the company smoothly and rapidly transition at the onset of the pandemic. She notes, "I started my career working for small businesses, where I learned how to roll up my sleeves and get things done as efficiently as possible. However, my career has grown in a way that has let me see the value of automation, and the complexities that come with implementing it. I'm thrilled to be a part of the inaugural class of the NextCISO program and am excited to have the opportunity to break into the Cyber Security industry."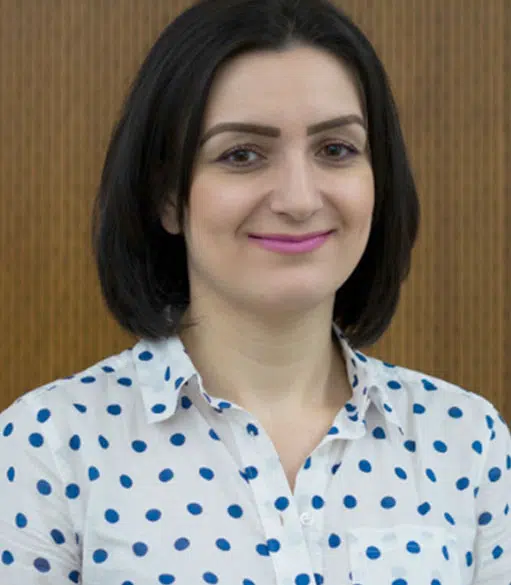 Margarita Azizyan was born and raised in Yerevan, Armenia where she mastered the Armenian, Russian, Spanish, and English languages and obtained her Master's Degree in Linguistics. Several years ago she came to the U.S. and settled in Los Angeles. She earned a Bachelor of Science in Computer Information Systems from California State Polytechnic University, Pomona where she graduated cum laude. While at Cal Poly she was an active member of the Student Digital Forensics Research Team, WiCyS (Women in Cybersecurity), and the National Society of Leadership and Success, CPP Chapter. Career-wise, Margarita has 3 years of research and development experience in the pharmaceutical industry. She is honored to be a part of the first NextCISO Apprenticeship and excited to be able to pursue a career in the evolving field of Cybersecurity.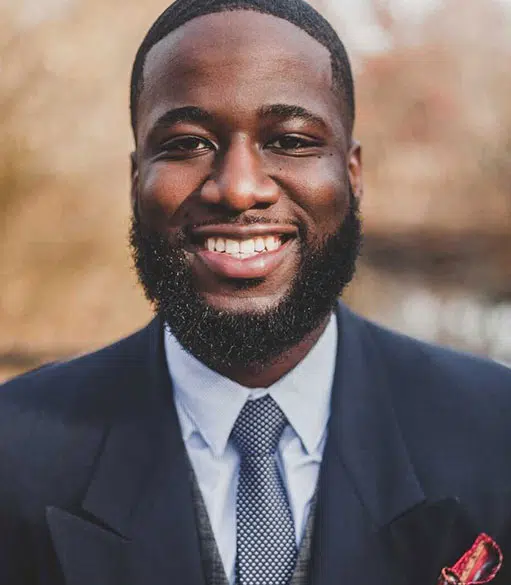 Richard Osagie has been working in the Information Technology field for over six years. During that time, in addition to providing stellar technical support to hundreds of end-users with diverse needs, he has been involved with major technology deployments and complex security projects. He has worked at JPMorgan Chase, Northwestern Mutual, Barclay's Investment Bank, Bettercloud and is currently at Beyond, a digital design agency. Personal projects include the launch of a technology consulting firm and developing acquisition strategies for a real estate conglomerate specializing in the revitalization of underdeveloped communities. Richard asserts, "I thrive on helping others reach their full creative potential by giving them the technological guidance that is so important to their success. The truth is that, in this day and age, a company's approach to technology can make or break it." It is this belief that made Richard the perfect candidate for The Next CISO apprenticeship program. This training will be pivotal in the navigation and scaling of all of his pursuits.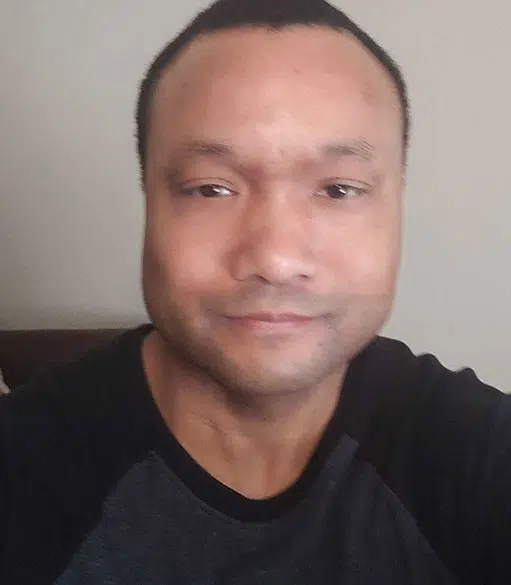 Sean Coutee was born and raised in Alexandria, LA. A combat Army veteran, he received the Army Commendation Medal and Army Achievement Medal for his service in Operation Desert Storm. Post military, he earned his Bachelor of Science in Computer Information Systems from Northwestern State University. He currently resides in the Dallas area and works for a major insurance company as an IT Quality Assurance Analyst. All told, he has over 13 years of experience working in the telecom, healthcare, software, and insurance industries. In his spare time, he volunteers for several organizations, including a veteran's support group. He says, "My focus is always achieving measurable, dependable results. I like working in a dynamic, fast-paced environment and pride myself in being able to deliver under pressure. I enjoy collaborating with multiple levels of management to assure continuity. Moving into cybersecurity through the NextCISO program is the perfect next step for me."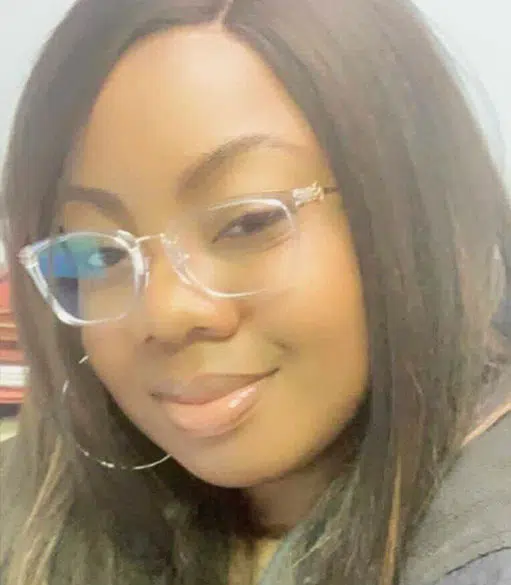 TaShawndra Brown was born and raised in Florida. In 2014 she graduated from Bethune-Cookman University with a Bachelor of Science degree in Criminal Justice. For the past 5 years she has been working as a Felony Probation Officer, a position which has allowed her to develop two of her long-held interests: helping people and problem solving. Although she says that she has thoroughly enjoyed making a difference in the lives of those who have strayed from the straight and narrow, TaShawndra declares. "In recent years I have become more and more fascinated by the ways that technology plays a part in shaping people and organizations. As a result, I reached out to the Women in Cybersecurity group on LinkedIn and quickly connected with Jenai Marinkovic. I'm so glad I did!" Through that connection TaShawndra is now one of the small group enrolled in the inaugural NextCISO apprenticeship program and hopes to transition to the exciting field of cybersecurity.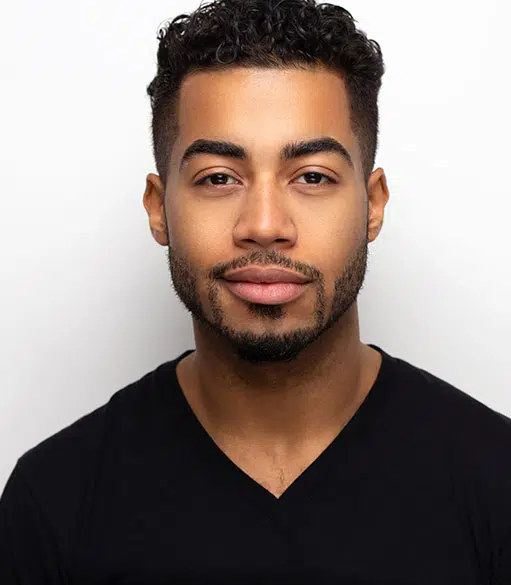 Nicholas Brown was born and raised in New York City where he thrives on the cultural diversity it offers. He says, "I loved hearing the different languages spoken and being exposed to the myriad of ethnicities." College took him to the State University of New York at Albany where he obtained his Bachelor of Science in Biology. He also had concentrations in Psychology and Latin American/Caribbean Studies. Since graduating in 2014, he's worked in the healthcare, hospitality, and arts fields but says that he had yet to find "the perfect career for his broad interests and analytical mind." He used his time during the pandemic, when NYC literally shut down, to search other career options and came across The NextCISO program. He now believes that the expansive, evolving industry of Cyber Security might be just what he has been looking for.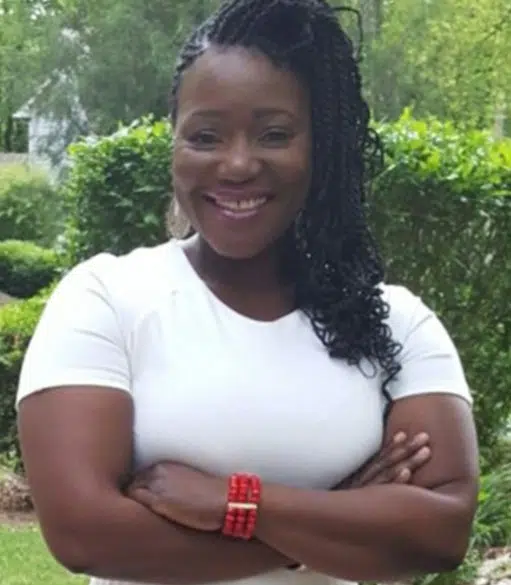 A resident of Atlanta, Georgia, Olubukola Wise received a B.S. in Chemistry from Xavier University of Louisiana and, in 2011, was awarded the CQPA (Certified Quality Process Analyst) designation by the American Society for Quality. She currently works as a technical analyst for the IT service management company TELAID. She describes herself as "a 5S Champion who has implemented and sustained 5S lean methodology in startup and high volume manufacturing." As a quality assurance manager for BWAY Corp. and then a continuous improvement coordinator for Axia Corp., she utilized her process auditing, process documentation and process simplification know-how to support manufacturing operational excellence. In April 2020 she obtained her CompTIA Security+ certificate and, as of Feb. 2020, is also a GoCyberSec Certified Cybersecurity Risk Management Associate. She hopes to use her NextCISO training to add value to the GRC (Government Risk Compliance) Cybersecurity community.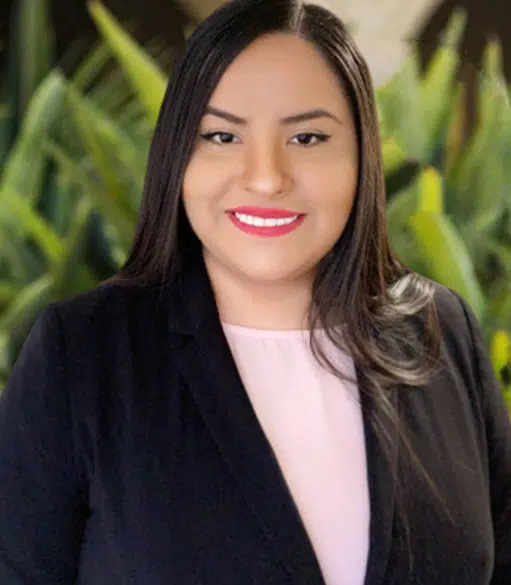 Teresa Ramirez was born and raised in Mexico, making Spanish her native language. After emigrating to the U.S, she attended Palomar College and then obtained her Bachelor of Science in Management Information Systems from California State University-San Marcos. While at CSU-SM, she served as the External Affairs Director of the Latino Business Student Association. She also has four years of customer service experience in various industries. On a personal note, showing her determination, initiative, and desire to learn, Teresa traveled solo through Europe last year (before the pandemic) where she visited 12 countries and more than 22 cities! She notes, "While traveling, technology kept me not only oriented in foreign lands but in touch with loved ones back home. I am thrilled to be expanding my knowledge in this area as I believe that the evolution of technology is at a defining moment and I want to be at the forefront. I am confident that The Next CISO apprenticeship is the right step toward making my career dreams come true."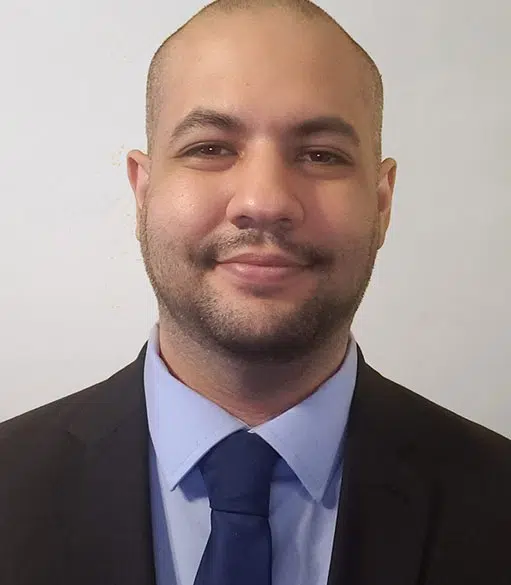 A Californian, Troy Shibukawa received his Bachelors of Science in Kinesiology from Cal State Fullerton. While pursuing his undergraduate, he participated in speech and debate competitions, started a poetry club, and was the treasurer of the motor control and learning club. He has worked in healthcare, education, laboratory research, and customer service, always noting how much technology touched and continued to change each industry. That led him to endeavor to become a key part of an information security team. To that end, he has joined local programming groups and learned several programming languages as well as the information systems which underlie them. In his quest for technology-related opportunities, he discovered The Next CISO program and jumped at the chance to join. He relates, "This program and apprenticeship will, I am sure, provide an amazing foundation from which I can pursue a career in information security, which is both tech and people oriented."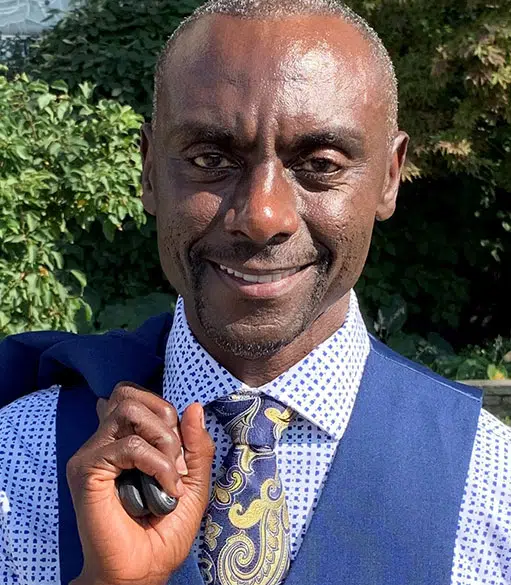 Elijah Luutu brings over twenty four years of experience in Radio Frequency design, implementation, expansion, optimization, integration and Project management of Cellular and Wireless networks. He has done consulting work across the US with all of the major US wireless Carriers including Verizon, AT&T, T-Mobile and Sprint and vendors like Ericsson, and ALU (now Nokia). Eli was on the team responsible for design, performance, optimization and monitoring wireless networks on special events for AT&T and Sprint. Some of those events included the 2015 Super Bowl XLIX in Phoenix, the Consumer Electronic Show (CES) in Las Vegas, the Coachella Valley Music and Art Festival in Indio, CA, and various NASCAR events around the country. He received his BS in Computer Engineering from the University of Alabama in Huntsville. He sees transitioning to cybersecurity through the NextCISO program a natural progression in his career.